Prosjektverksted og naturvandring Nesheimsumpen 3.-9. juni 2021
Nesheimsumpen er en av de store og viktige kystnære sumpene i Sør-Norge og et internasjonalt viktig Ramsar-våtmarksområde. Sumpen er ikke "urørt" og har hatt en veldig spesiell historie. Vi ønsker dialog i et område hvor det har vært uløste utfordringer, konflikter og grunnlag for frustration gjennom mange år.
https://www.farsund.kommune.no/informasjon-til-grunneierekommunen-i-forbindelse-med-prosjektverksted-nesheimsumpen.6390497-503957.html
"Myr og tid på Vintervassmyra" 2020
(Mire and time in the peatland of Vintervassmyra)
As part of the exhibition "Who Wants to Live Forever?" at Kunsthall Trondheim, you are invited to join us for a free guided nature walk where we want to explore the peatland area of Vintervassmyra in Trondheim Bymarka.
Dates:
– 21st September, 17.00-18.30
– 1st November, 13.00-14.30
Meeting point: Skistua in Trondheim-Bymarka
(bus connection and parking space available)
More information is here.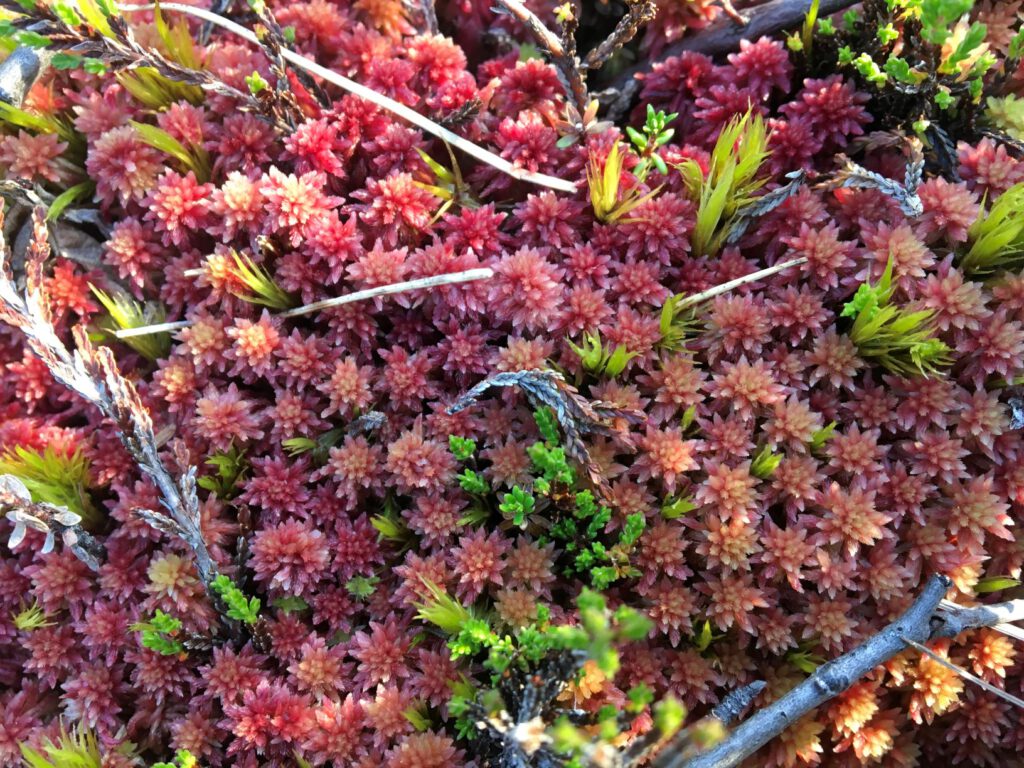 Weekend seminar and workshop 22 – 24 May 2020 in Osek
I am currently organizing an international seminar weekend in Osek Monastery in cooperation with partners from Czech Republic, Norway and Germany. It will take place in the period from 22 May (Friday evening) to 24 May (Sunday), if the situation with the Corona-virus allows it. Fore more information, see here (in English) or here (in German).
Update (2020-03-23): The seminar has been cancelled in connection with the spread of the coronavirus (COVID-19).
Pilgrimage 2019
In May and June 2019 I realized my first longer pilgrimage in Central Europe. I started in Hennersdorf, the small German village where I grew up. It is situated on the "Holy Path" (Heiliger Weg), which is a historical pilgrim route connecting Bohemia and Saxony. From there I walked via Osek, Louny and Plzen to Schwandorf.